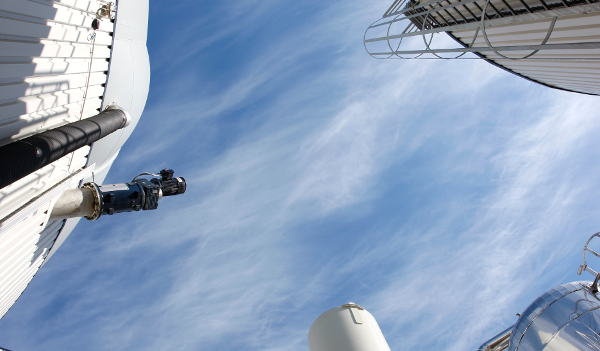 Company
adtec power is a privately owned company based in Austria serving globally any type of biogas project with consultancy, process & detailed engineering, equipment supply, supervision, commissioning and start up.
Read More
Management – CEO | Bernhard Schulz
Bernhard Schulz serves as CEO since October 2014 and was involved in 100 anaerobic digestion projects so far.
Read More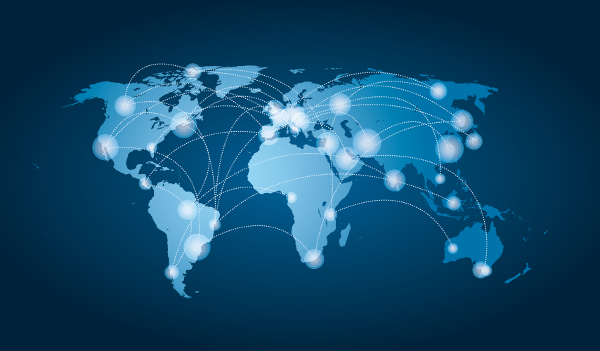 Markets
We continue to export our expertise abroad to develop anaerobic digestion projects across Europe, the Americas and Asia Pacific. Over the last 20 years biogas plants in Germany, France, Spain, the UK,…
Read More
Clients
We serve clients in the food, waste management and livestock industry, as well as farmers and municipalities.
Read More